---
YOUR ONE STOP SHOP FOR DESIGN ENGINEERING
ELECTRONIC & ELECTRO-MECHANICAL MANUFACTURING
INJECTION MOLDING, WIRE HARNESSES and ASSEMBLY
Manufactured at our facilities in the U.S.A.
INDAK Medical is a registered ISO 9001:2015 and ISO 13485:2016 certified medical device manufacturing facility providing high quality Class I and II products and electronic assembles For the medical and healthcare markets.
Indak's electronic manufacturing services include surface mount PCB assembling, conformal coating, potting, selective soldering, laser marking, and a full range of qualifying test capabilities such as automated optical inspection and X-ray inspection.
In addition Indak designs and builds our semi-automated and automated testing equipment. Because we also operate plastic injection molding, stamping, spring coiling and assembly facilities we can manufacture many parts used allowing our customers a complete turnkey manufacturing solution.
---
EXAMPLES OF RECENTLY MANUFACTURED PCB's
for our Healthcare & Medical Partners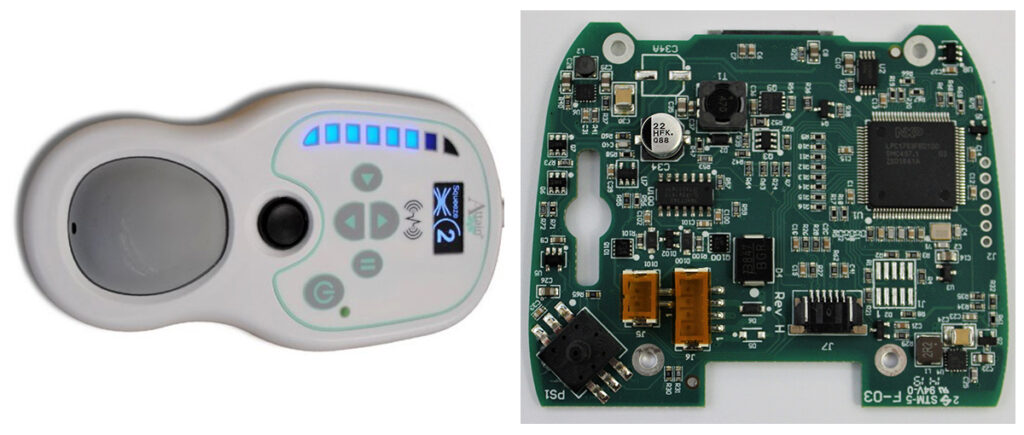 ---
INDAK OFFERS SUPERIOR DESIGN, ENGINEERING
and MANUFACTURING CAPABILITIES
INDAK also produces a wide range of products for our manufacturing partners. Electronics and Electro-mechanical assembles for the automotive and power equipment industries including high current switches, resistors, sensors, HVAC controls, plastic components and LED lighting.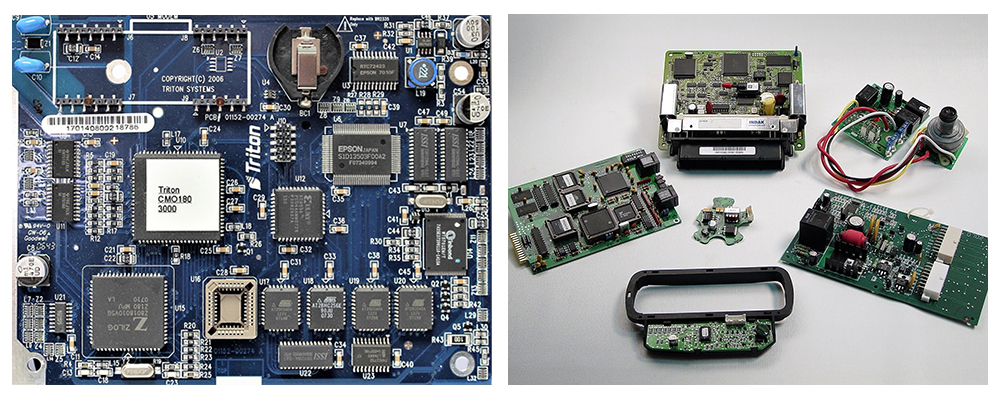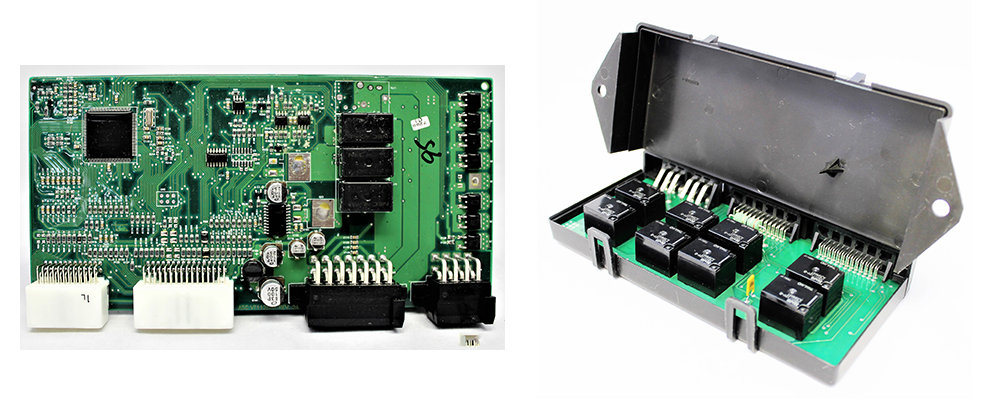 ---

---
2021-04-05